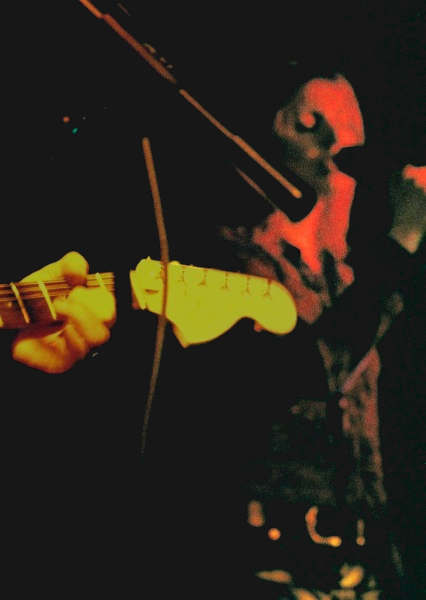 One Week of Days are husband and wife duo, Bob and Jan Murphy. Based in Kilkenny, Ireland, Bob and Jan have worked together on various musical projects, most notably 'Kaydee'.
---
One Week of Days debut album 'Who You Really Are' was recorded in their home studio in Kilkenny city and since its release has received regular attention and acclaim.
"…….They land in a space quite comfortably not praise and worship, not rock, not quite pop, not really contemporary, yet a blend of all of these which is their own……"
Alex Klages, The Phantom Toolbooth
---
They have released a number of songs since on Bandcamp  including "You Light Up My Day", "Shepherd King" and "Bad History".
"So the sum of all fears it may fall on me but I will run to the One I know
And the history of the word's tall shadow will humble and fall at His call"
from 'Shepherd King'