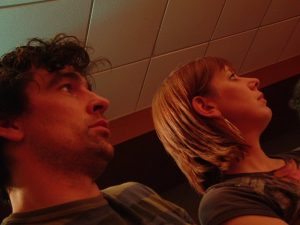 "One Week of Days" are husband and wife duo Bob and Jan Murphy based in Kilkenny, Ireland.
They have worked together on various musical projects, most notably 'Kaydee' (1994-1997)
Bob and Jan met in 1988 when they were in a school musical together. It wasn't long however before they ended up performing in the same group in their home town, Kilkenny. One group followed another until the group they were in at the time 'Kaydee' ended up signing a recording contract with EMI records in 1994.
They finished up with 'Kaydee' in 1997 and Bob went on to record some solo material while Jan took a break from writing and recording.
In April 2000 they got married and later the same year  decided to work on a new recording project and called themselves "One Week of Days" … a play on the phrase "One Week of Years" from the book of Daniel.
"One Week of Days" is primarily focused around recording and features the singing, songwriting and production of both Bob and Jan, with Bob recording and providing the instrumentation.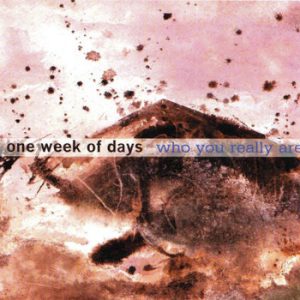 In early 2002 One Week of Days released their first album  'Who you really Are' which was recorded in their home studio in Kilkenny city. The album  contained 11 tracks. Songwriting is a dominant element and the music is rock based with elements of pop, folk, electronica, jazz and roots. The title track was written by Jan and portrays a God full of grace and love, distinct from many modern religious notions of God.
"… a shining reviving exuberant God in my heart,I'll tell everybody who you really are."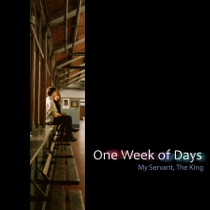 Between 2003 and 2008 Bob and Jan have played mainly as a 2 piece, but occasionally as a four piece and since then some singles have been released: Bad History in September 2008, You Light Up My Day in December 2009, Shepherd King in May 2010 and "A Word to Satisfy" in June 2014.
Currently Bob and Jan are recording a worship album(January 2019) and will have their first single ready for release in the next couple of months!